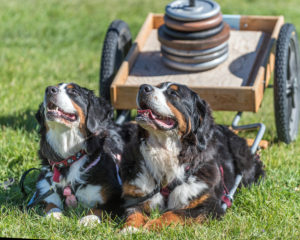 Gallatin Dog Club – An AKC all-breed dog club
We are located in Bozeman and serve southwest Montana.
Explore our website to learn more about what we offer. We host conformation shows, obedience and rally trials, and agility trials. We also host conformation and obedience practice sessions and other events serving to educate the public on responsible dog ownership.